Each piece of cocoons has a story that the silkworm worked hard to create.
In the past, workers at a silk mill named the cocoons that couldn't be drawn until the end of the process of manipulating cocoons "Kobore Mayu" out of love for them.
There is no superiority of people or natural materials.
Up until now, only uniform and beautiful products have been selected and used, but we pay attention to the "spillovers" and the kindness with which we create products with a "shape" with love and affection, which leads to a heart that cares for people and things.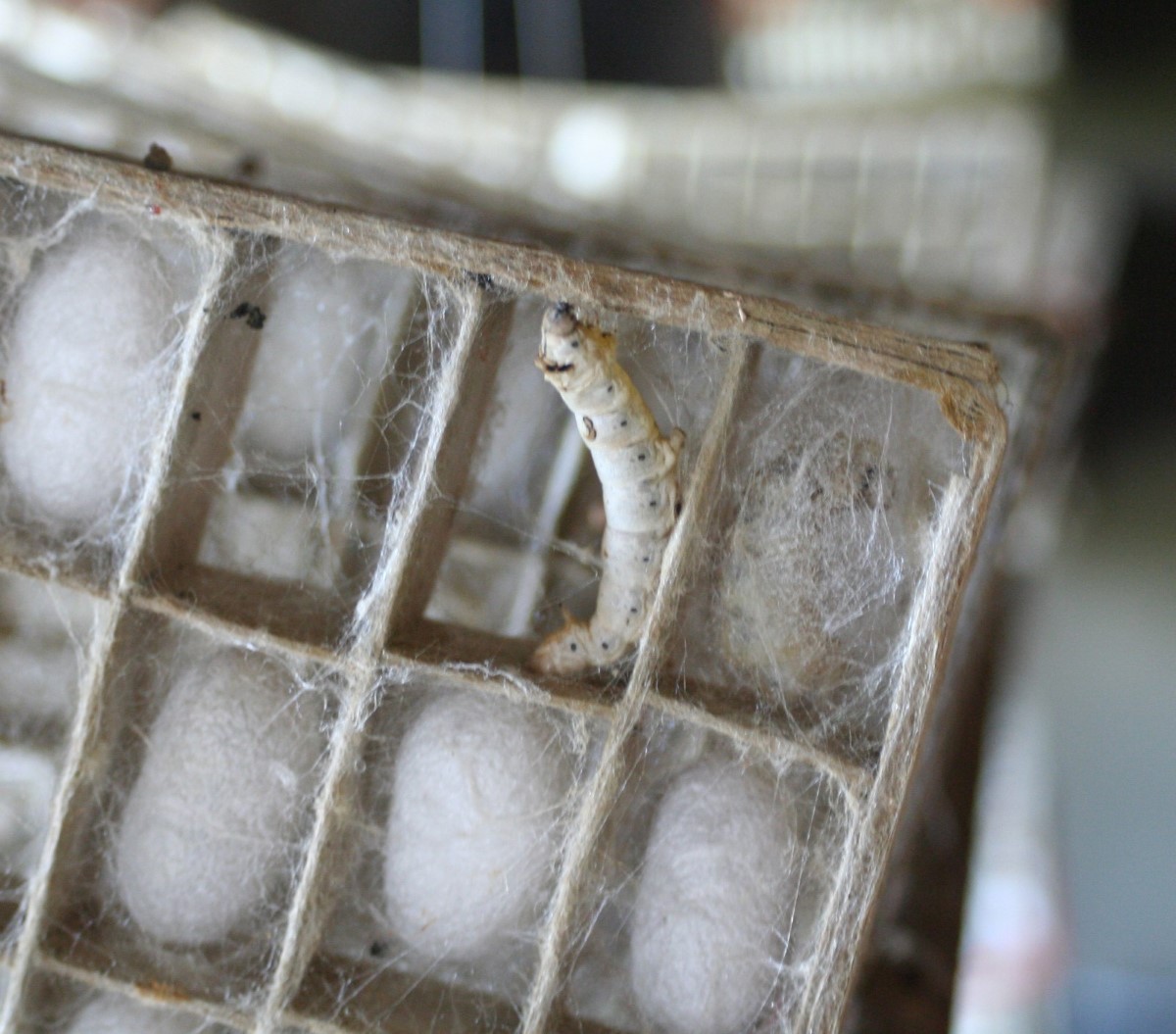 "Gikakumayu", a leather-like silk made from cocoons produced in Tomioka, Joshu, was born.
We named it "Gikakumayu" in imitation of leather.Even expensive domestic raw silk, which has now become a scarce commodity, can be used to produce this product, but we focused on raw materials that are not used industrially and decided to make effective use of them. We named the cocoons that cannot be pulled until the end of the operation of raw silk from cocoons "Koboremayu". We are developing leather substitute products (small leather goods) using all kinds of hand-reeling silk for experience at Tomioka Silk Mill, "Kibiso" and "Degaramayu".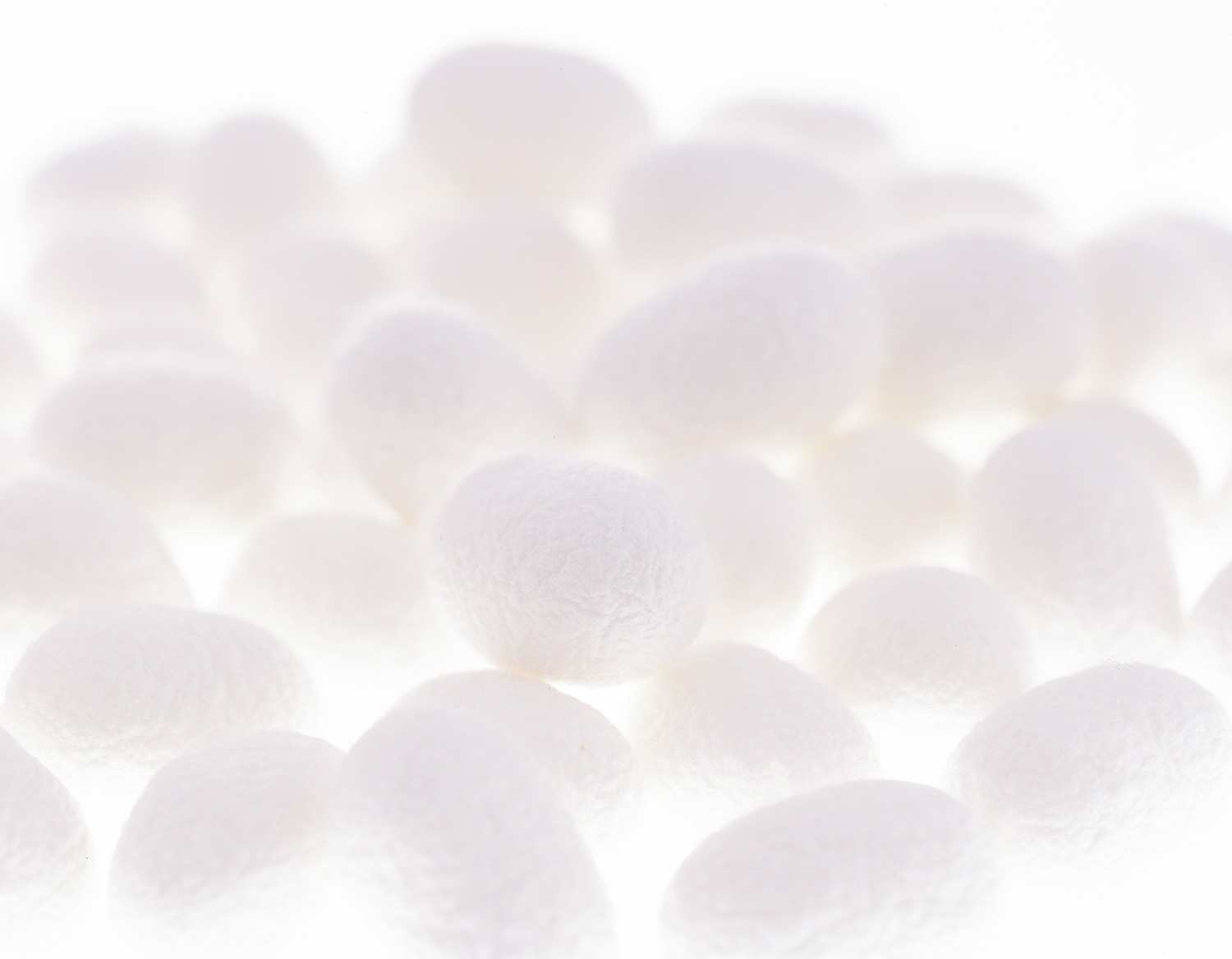 We are convinced that our pseudo-leather products made from cocoons (silk) demonstrate the potential of silk as a new use and lead to ethical consumption. In addition, we believe that the use of raw materials that are not normally used industrially also fits with the SDGs commitment to waste management.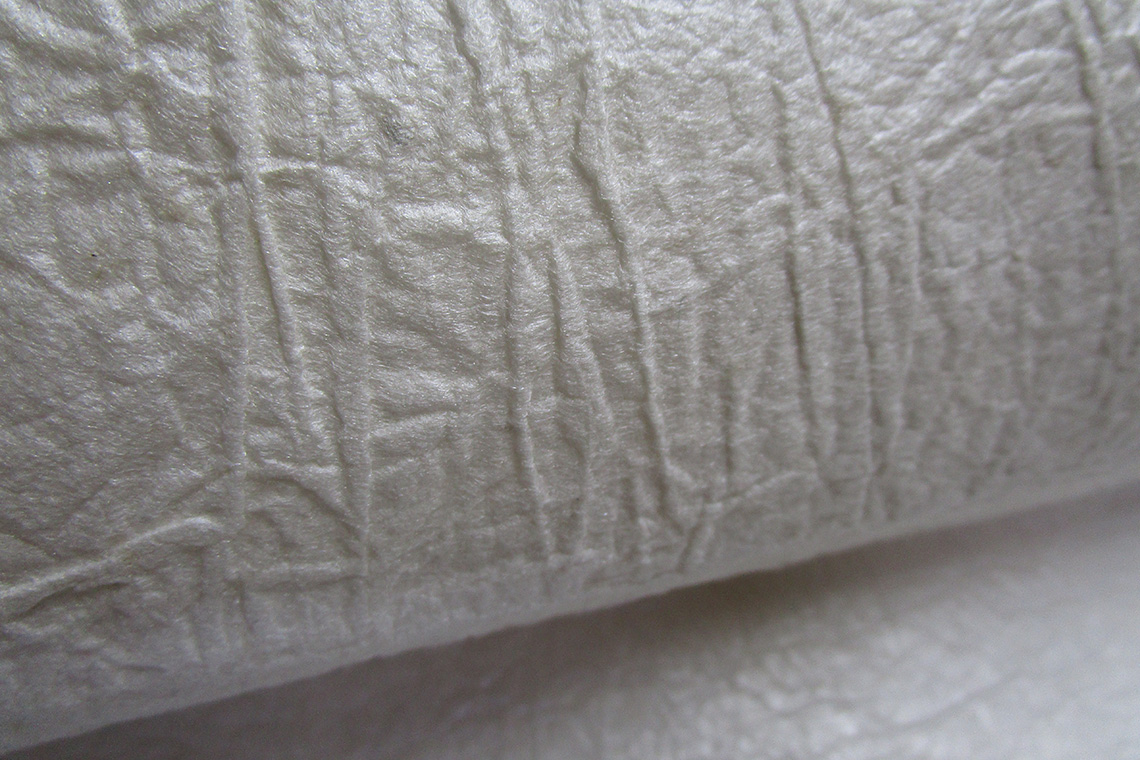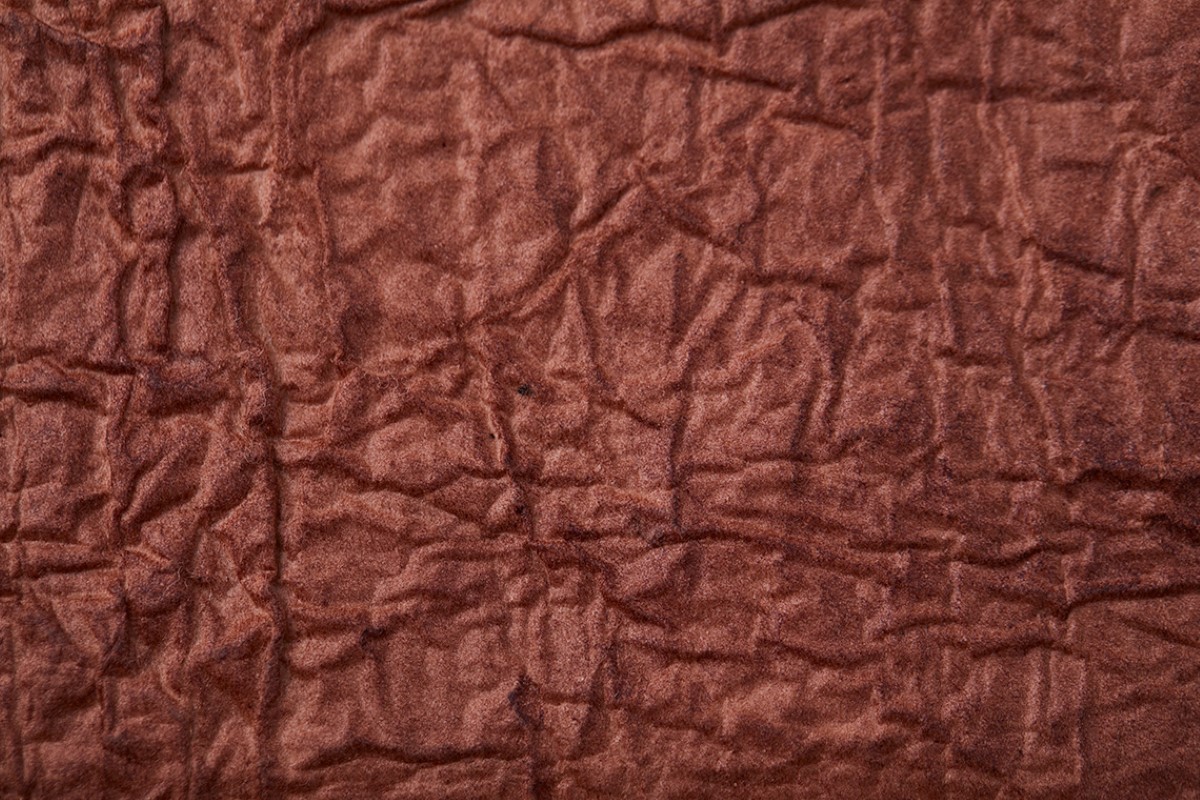 "Gikakumayu"'s main characteristic is that the material is the cocoon itself. Cocoon (silk) not only protects the life of silkworm chrysalis from environmental changes and external factors, but also quickly releases the carbon dioxide that the chrysalis breathes in and takes in fresh oxygen. These functions are inherited by silk, which is made from cocoons and has a structure very similar to the proteins that make up human skin. Because of its role as a "Life Support Device", the fiber has various features that make it gentle on the skin.